Now Get Your Spine Treated Without Surgery
Expertised team treating spinal disc prolapse with fluoroscopic painless epidural injections.

Orthopedic Speciality Hospital
We provide comprehensive solutions in the field of medicine, orthopaedics and general surgery at affordable prices.

Get The Best Attention
At Osmed Health Care Multi Speciality Hospital, avail the best services for tendons, joints, bones, and ligaments.
Chairman Message: Dr. Sat Dev Saini
About Me

---

DR SAT DEV SAINI is a alumni of govt medical collage , Patiala of batch 1976. He is a specialist in chest and Tb diseases . He has vast clinical experience of 35 years in filed of pulmonology .Osmed healthcare multispeciality hospital is started on his vision of providing affordable quality healthcare to alll
---
At OSMED Health Care hospital we intend to give you the gift of health through our specialized treatment that has the efficacy to deal with any sort of disease. We are revolutionizing the health care industry by using the latest technologies to readress your problems.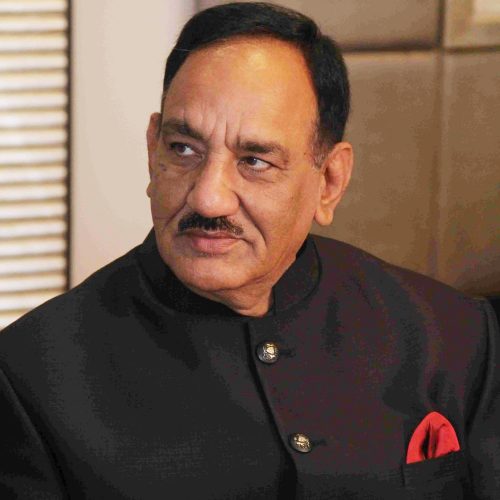 Chairman
Dr, Sat Dev Saini
Please fill out the form to request an appointment.

Services Offered

Certification


Meet Our Doctors


Fully Equipped ICU
All-inclusive care with modern facilities offering specialized and complex care with pioneered medical practitioners
24*7 Emergency Care
Our hospital holds the provision to provide patients with immediate medical and surgical care

Modern Technologies
For giving you a world class healthcare experience, we embrace high precision technologies with international standards
Client Testimonials

Video Testimonials