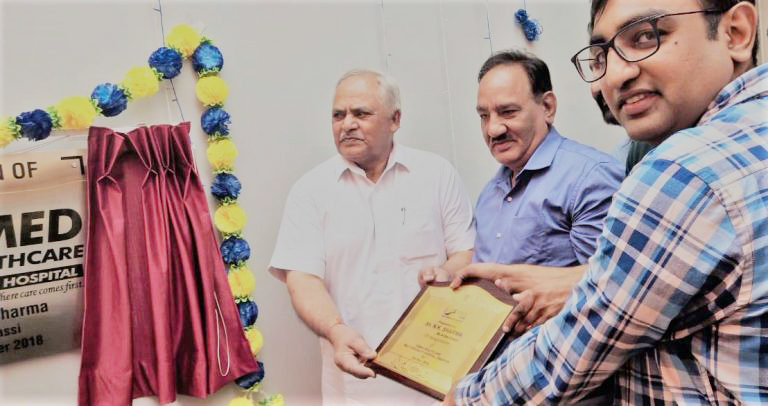 About Us OSMED HEALTHCARE

---
The cornerstone of OSMED HEALTHCARE MULTISPECIALITY HOSPITAL was laid in 2017 and the hospital came into operations in 2018. OSMED HEALTHCARE is a 25 bed multi-speciality hospital situated at in Defence Enclave Zirakpur – Punjab. We provide comprehensive solutions in the field of medicine, orthopaedics and general surgery at affordable prices.
---
Chairman Message: Dr. Sat Dev Saini
About Me

---

DR SAT DEV SAINI is a alumni of govt medical collage , Patiala of batch 1976. He is a specialist in chest and Tb diseases . He has vast clinical experience of 35 years in filed of pulmonology .Osmed healthcare multispeciality hospital is started on his vision of providing affordable quality healthcare to alll
---
At OSMED Health Care hospital we intend to give you the gift of health through our specialized treatment that has the efficacy to deal with any sort of disease. We are revolutionizing the health care industry by using the latest technologies to readress your problems. Our team of experts are solely dedicated to providing you with the best and speedy cure. Our treatment procedure is the amalgamation of the age old practices and modern innovatory trends which results in an immediate cure. Whatever health concern you've you can trust our services for your fast recovery. We wish to spread smiles on your faces through our health care treatment...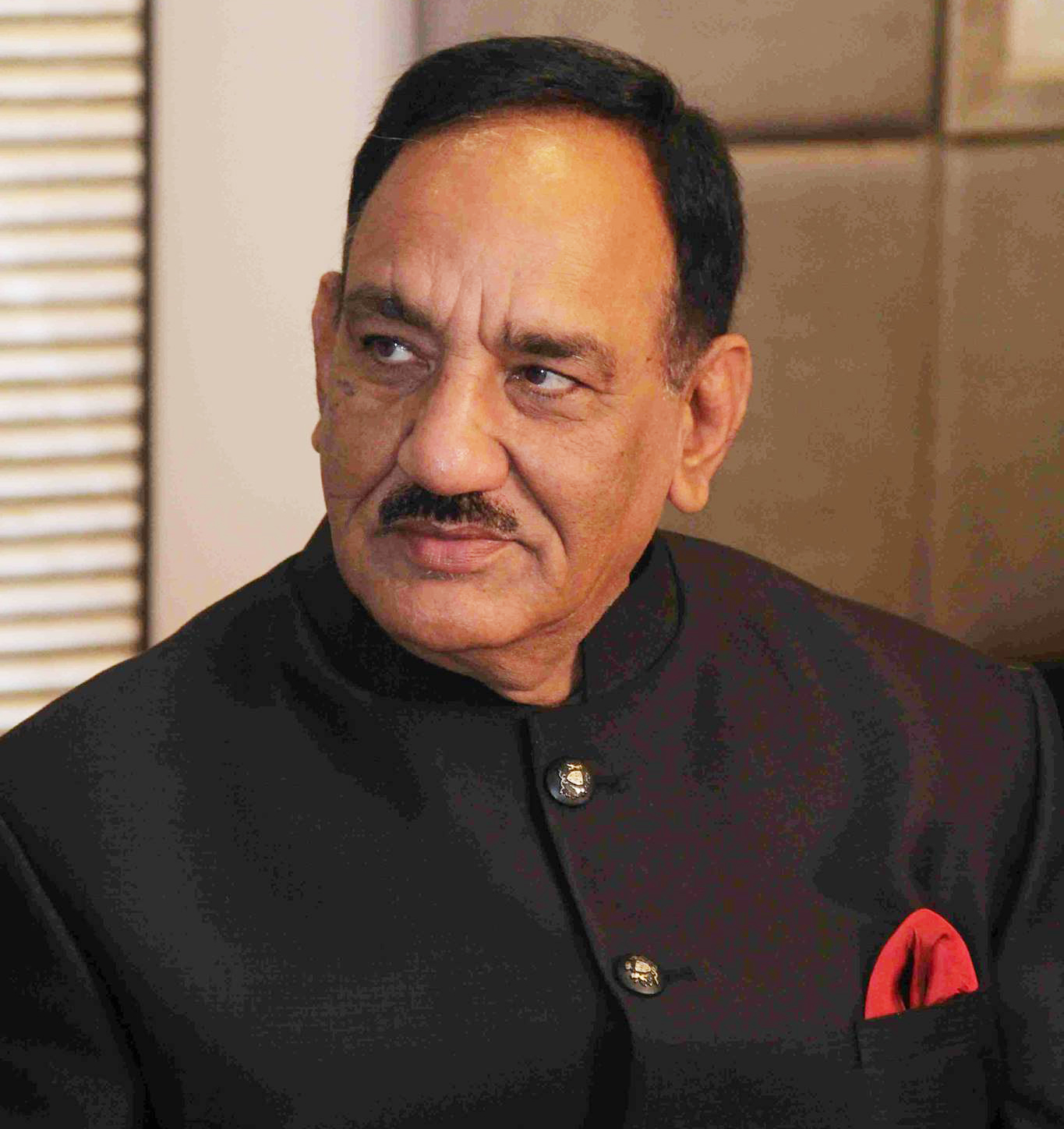 ---
---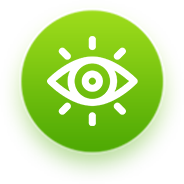 Our Vision

---
We are revolutionizing the future of healthcare delivery by bringing all the services you can imagine in this world related to health under one campus. We provide you with with a wellness experience you won't get anywhere else you go. We are dedicated to providing you with world class care because we know that you put your lives in our hand.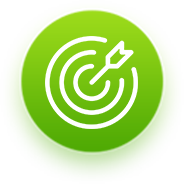 Our Mission

---
We intend to provide the best cure for our patients through a team of expert Doctors, world class facilities, modern equipment and a homely ambiance. Your speedy treatment is our concern as we want to take you out from the midst of stressful times.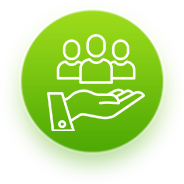 Our Values

---
We provide nothing less than the best care to our patients. We design the future of healthcare We create a state of the heart healing environment that takes care of your entire health concern